Parking Made Easy
Professional Parking Consultation + Service
Our Approach
Few consultants bring the combination of policy expertise and hands-on experience in parking systems that Rick Williams Consulting offers to a client. We understand the intricacies associated with self-sustaining parking districts and have successfully shared this experience with public and private clients throughout the Pacific Northwest. Rick Williams Consulting provides a variety of parking services to a range of clients, both public and private, from individual businesses to municipalities and state agencies. Our firm has engaged in scores of parking studies and offer our clients direct experience in the design, financing, management, and operation of individual parking assets and complex parking systems, including on-street, surface lots, garages, and bicycle amenities. Rick Williams Consulting offers our clients sound and accurate analysis and an ability to translate parking system data into workable solutions and strategies, while our unique background allows us key insight into elements that are often missed by other parking consulting firms.
Our firm brings a breadth of downtown parking, transportation, and redevelopment experience to our clients. We are sensitive to both the actual and perceived dynamics of parking and use good data to assist clients in understanding the realities of their parking system and craft strategies and solutions tailored to their needs.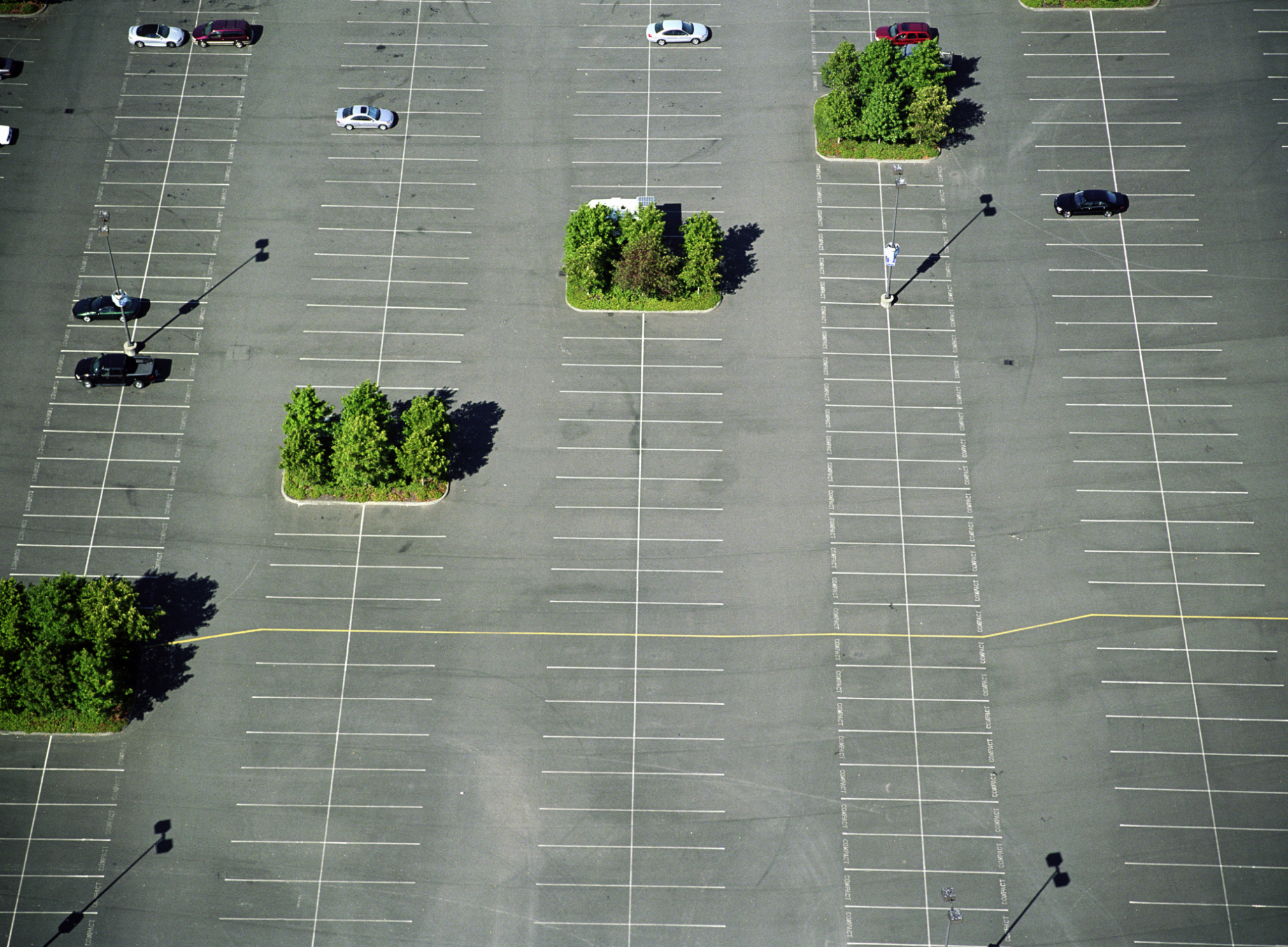 We know parking.
We design it. Plan it. Manage it. Improve it. Our breadth of experience is unmatched and this helps us identify opportunities that others overlook. Check out examples of our work below and view a list of our previous clients.
Services
Operational Efficiencies & ID Operational Efficiencies
Integration of On/Off-Street Parking
Parking Management
Committee & Community Facilitation
Bicycle Parking & Amenities
Parking Rightsizing
Navigation of Parking Regulations
Parking Occupancy & Utilization Analysis
Transportation Demand Management
Regulatory Development & Code Analysis
New Development Pro Forma
Revenue/Expense Assessment
Parking Technologies
SELECTED Work Examples
Parking Plan (Oregon City, OR)
 
Parking Survey & Operational Analysis
Parking Policy & Code (Bellevue, WA)
Predevelopment Parking (Orenco Station, Oregon)
Right Size Parking (King County, WA)
Gonzaga University Washington State University/Eastern Washington University District Parking Plan (Spokane, WA)
Transportation Demand Management
 
Parking Plan (Portland, OR)
Workshop & Committee Facilitation
We're a call or click away.
Rick Williams Consulting works on a variety of parking and transportation demand management projects across the Pacific Northwest. Contact us via email or phone to discuss your project.
Phone
(503) 459-7638
Email
info@rickwilliamsconsulting.com
Location
P.O. Box 12546
Portland, OR 97212